Learning To Read Program For Special Needs

The Learning to Read program is designed to teach true non-readers but also an effective tool for special needs students that are just beginning to read and having difficulty. Those reading from zero to 100 words (or below a 1.5 grade level) use the Learning to Read program, which will enable them to read at a second grade level or above.
This program differs from other programs in that it is not necessary for the reader to memorize the letters of the alphabet nor does it teach phonics. Often used as a last resort, this program has been successful where all other efforts have failed.
Students needing extra help or have issues with speech or signing can use this program. Sometimes students know the word but are unable to verbalize or sign the word. Jeremiah's Circles provides the tools so that they can learn.
WHY IT WORKS:
• Instruction: One-on-one instruction 15 minutes a day, four days a week maximizes learning.
• Content: The First Stories and Little Readers contain simply stated sentences and story lines that are appropriate for all ages.
• Pace: Students learn at their own pace. Speed is not an issue.
Tutor Support: Tutor Support is provided on line.

Set of six flash cards, Sticker cards, Picture Prompt Cards and more...
Learning to Read Kit: TUTOR'S GUIDE, FIRST STORIES READER, FIRST STORIES CIRCLES comprehension workbook , and Six LITTLE READERS

Includes all the tools you need.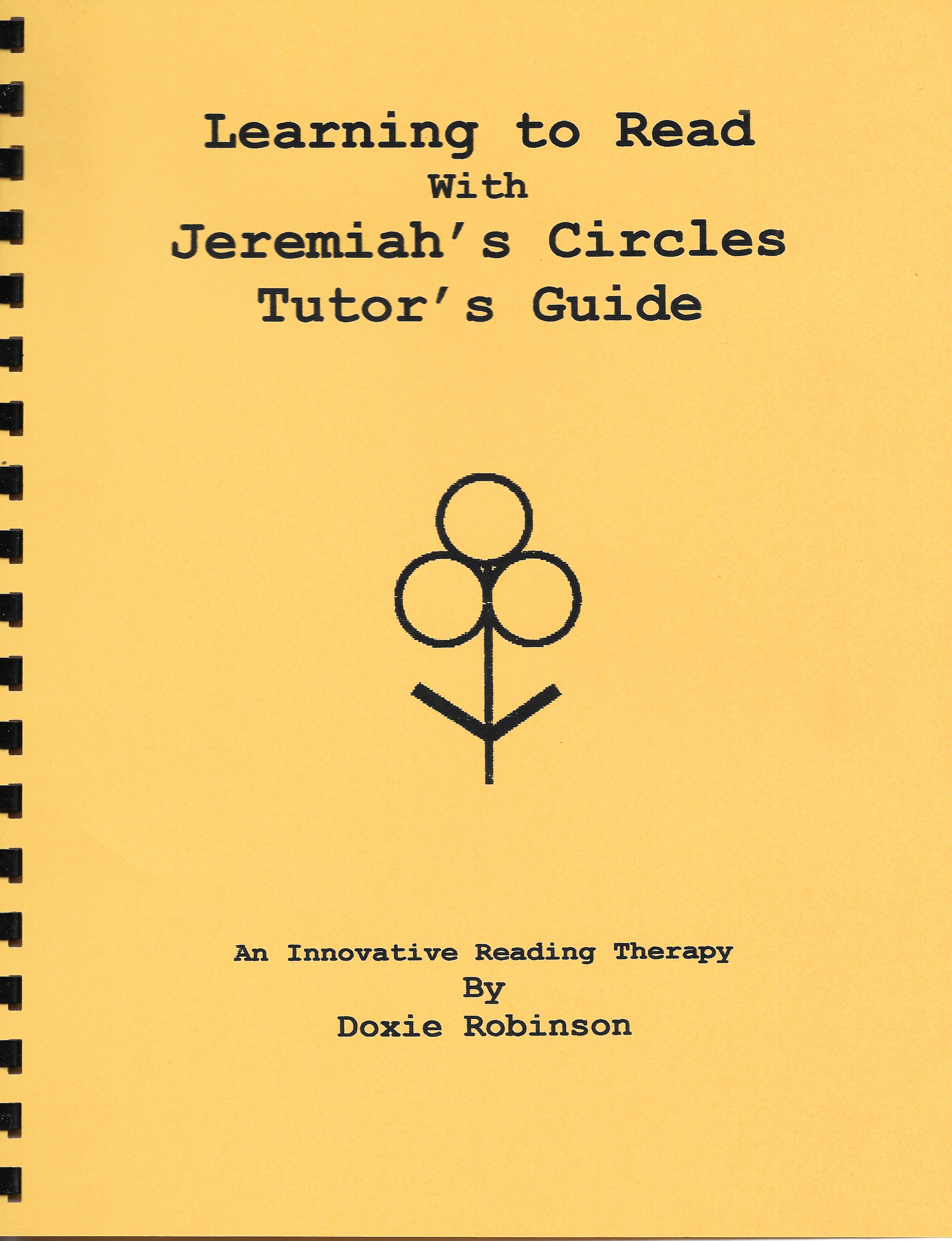 Provides step-by-step instructions, it includes tips and suggestions as well as troubleshooting solutions. (8.5X11" comb-bound)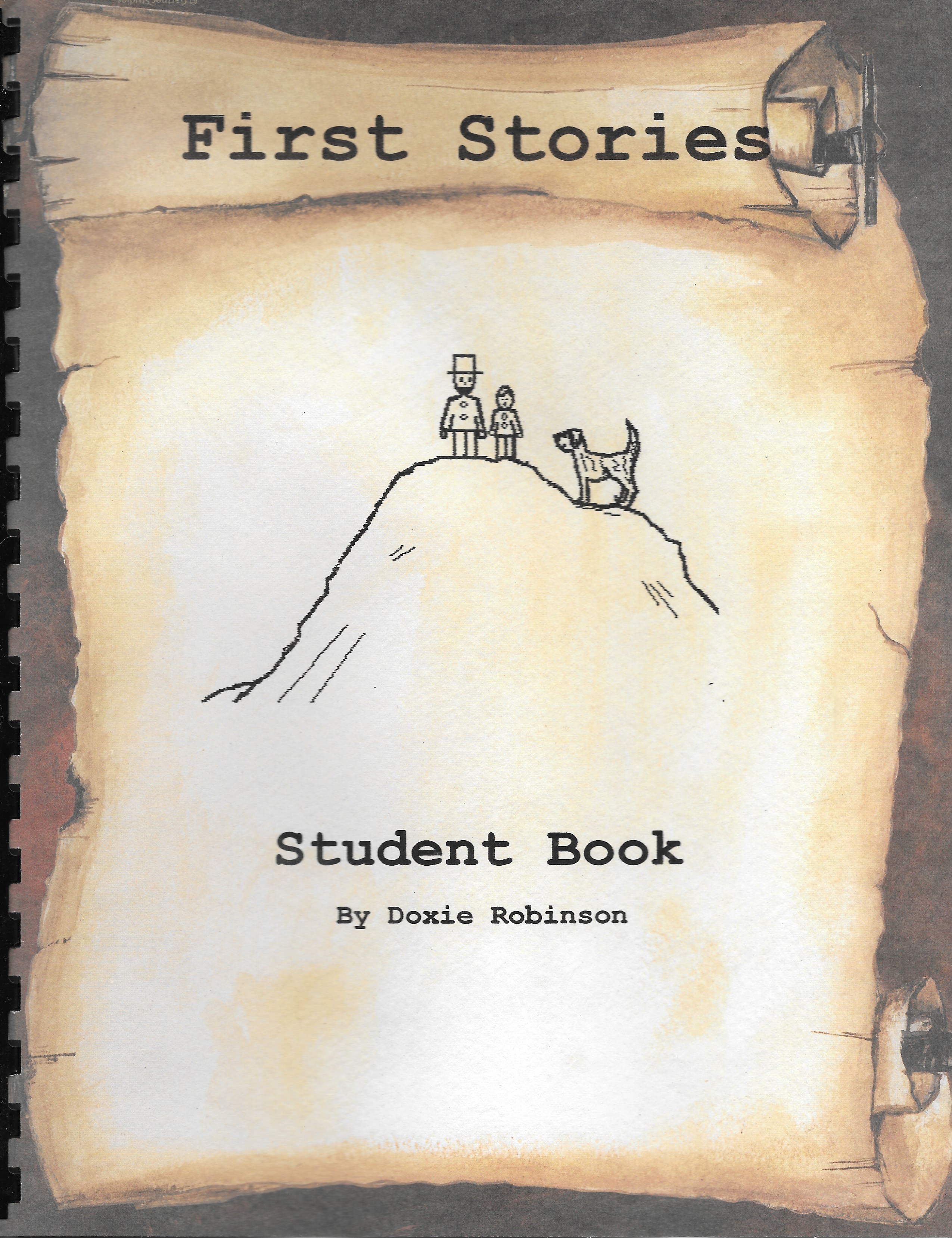 Contains nine stories on 41 pages. Each page is mastered before the student progresses to the next. (8.5X11" comb-bound black & white illustrations)

A comprehension workbook using multiple choice questions directly related to First Stories reading book. (8.5X11" comb-bound)
Six LITTLE READERS - Also sold separately

(5.5"X8.5" comb-bound black & white illustrations)