Jeremiah's Circles Books
Learning To Read Kit: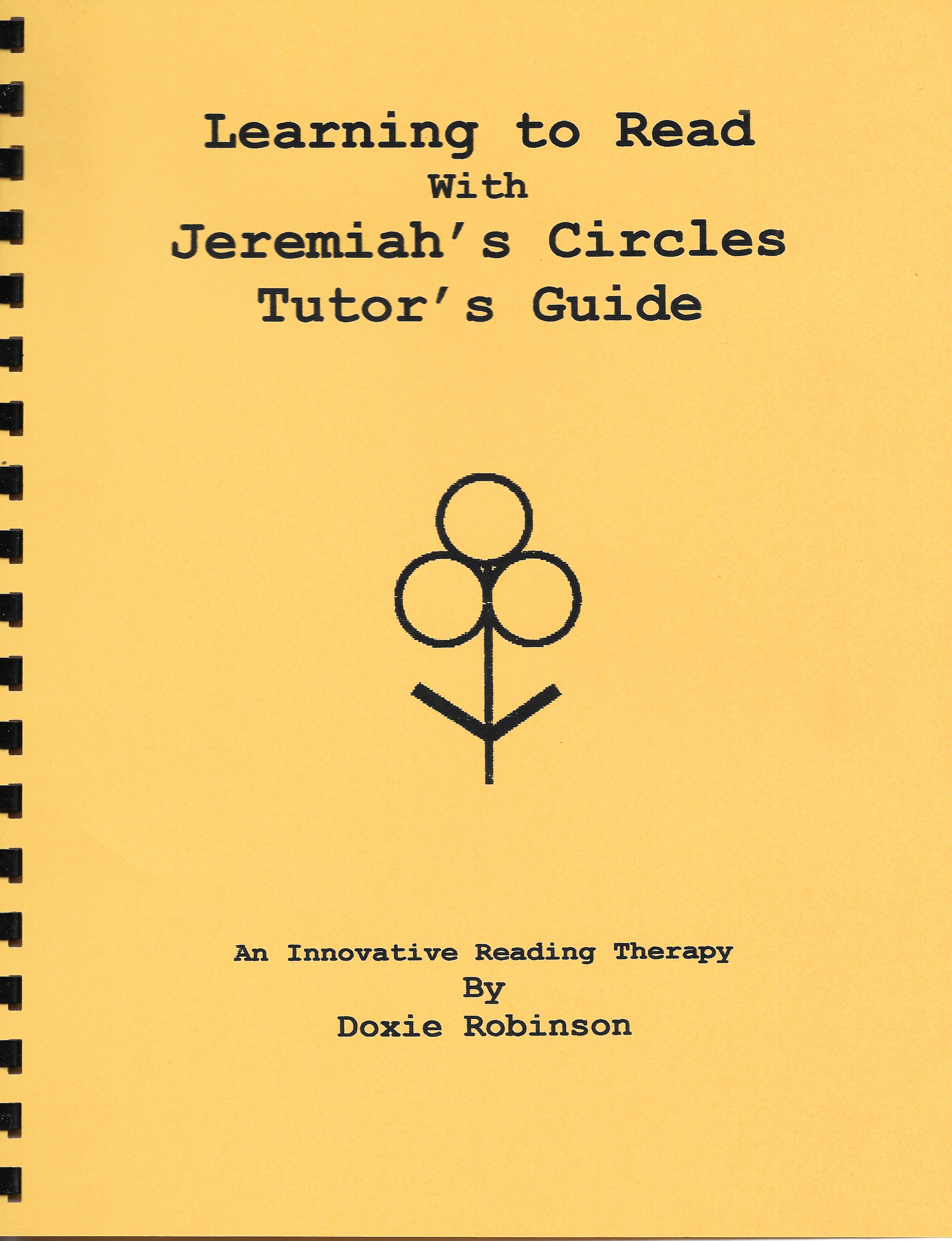 TUTOR'S GUIDE
This indispensable 8.5X11" comb-bound guide not only provides step-by-step instructions, it contains invaluable insights on the essentials of teaching and learning. It includes tips and suggestions as well as troubleshooting solutions.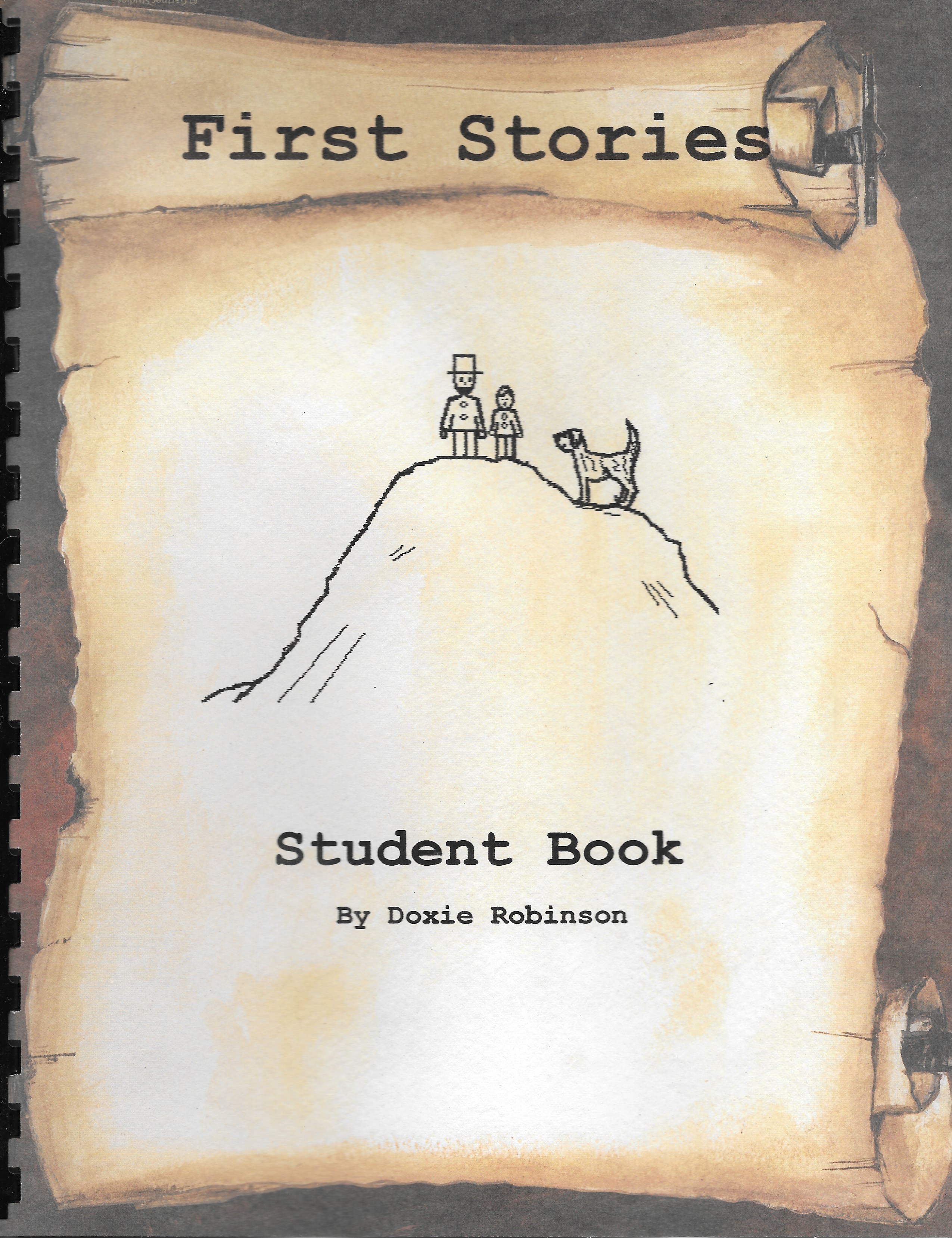 FIRST STORIES

This 8.5X11" comb-bound student reading book contains nine stories (or chapters) on 41 pages. Each page is mastered before the student progresses to the next. (black & white illustrations)


FIRST STORIES: Circles

This reproducible 8.5X11" comb-bound comprehension workbook uses multiple choice questions directly related to sentences taken from the First Stories reading book.

Six LITTLE READERS > >

These little 6X9" comb-bound books are designed to inspire independent reading and are appropriate for all ages. (black & white illustrations)



DVD, Sheet Protector, Dry erase marker, Reading Focus Card & a Pocket Folder
STUDENT ENVELOPES:

Tutor's Quick Reference Guide

Set of six flash cards

Flash Card Fun Ideas card

Sticker cards for each section

Stickers (circles and stars)






Picture Academics:
(8.5X11" comb-bound workbook)
Three Subjects in one book > >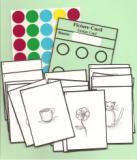 18 blk & wht Picture Cards

Sticker Card

Circle stickers

Student Profile

Tracking pages

Session card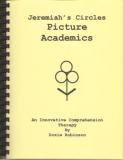 Workbook with 90 work pages

540 black & white illustrations

Student Profile

Tracking Charts
Certificate of Completion
Calendar Fun and circle stickers
Sheet Protector and dry marker
Picture Block card
Session card
Pocket Folder
Language Arts is fun and funny. It's all about appreciating words, pictures, and comprehension. It uses "W" words like: where, what, and who. Included are riddles, word association and problem solving.

Math: Using numbers up to three makes it easy for the student to succeed. It introduces concepts of more, less, big, little, huge, small, long, short, and much more. Math uses 4 shapes: circle, square, triangle, and rectangle. It also introduces money and weight.

Social Studies is all about where we live. It tells of the first building of houses and stores. It tells about the post office, television, and radio stations. It's about people working in stores and factories, about the ranch and raising cattle, growing produce and using machines.
Academic Therapy:
Seven durable comb-bound 8.5 X 11 reproducible workbooks: with black & white illustrations, contents, glossaries, index, dates, tests, & answers Plus: Tutor's Guidelines & Answers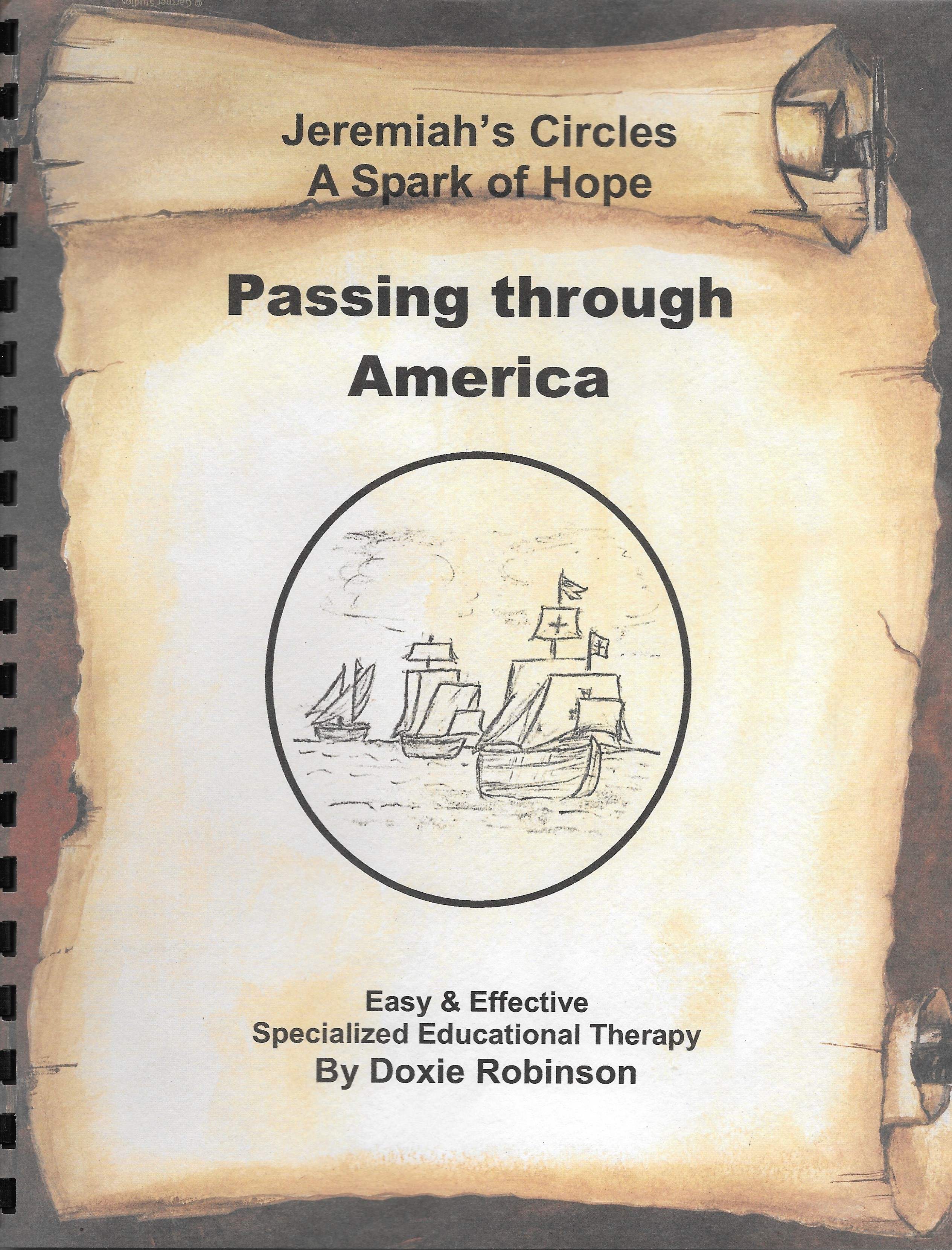 American History
Passing Through America

A Unique history book covering history from 1492. (222 work pages)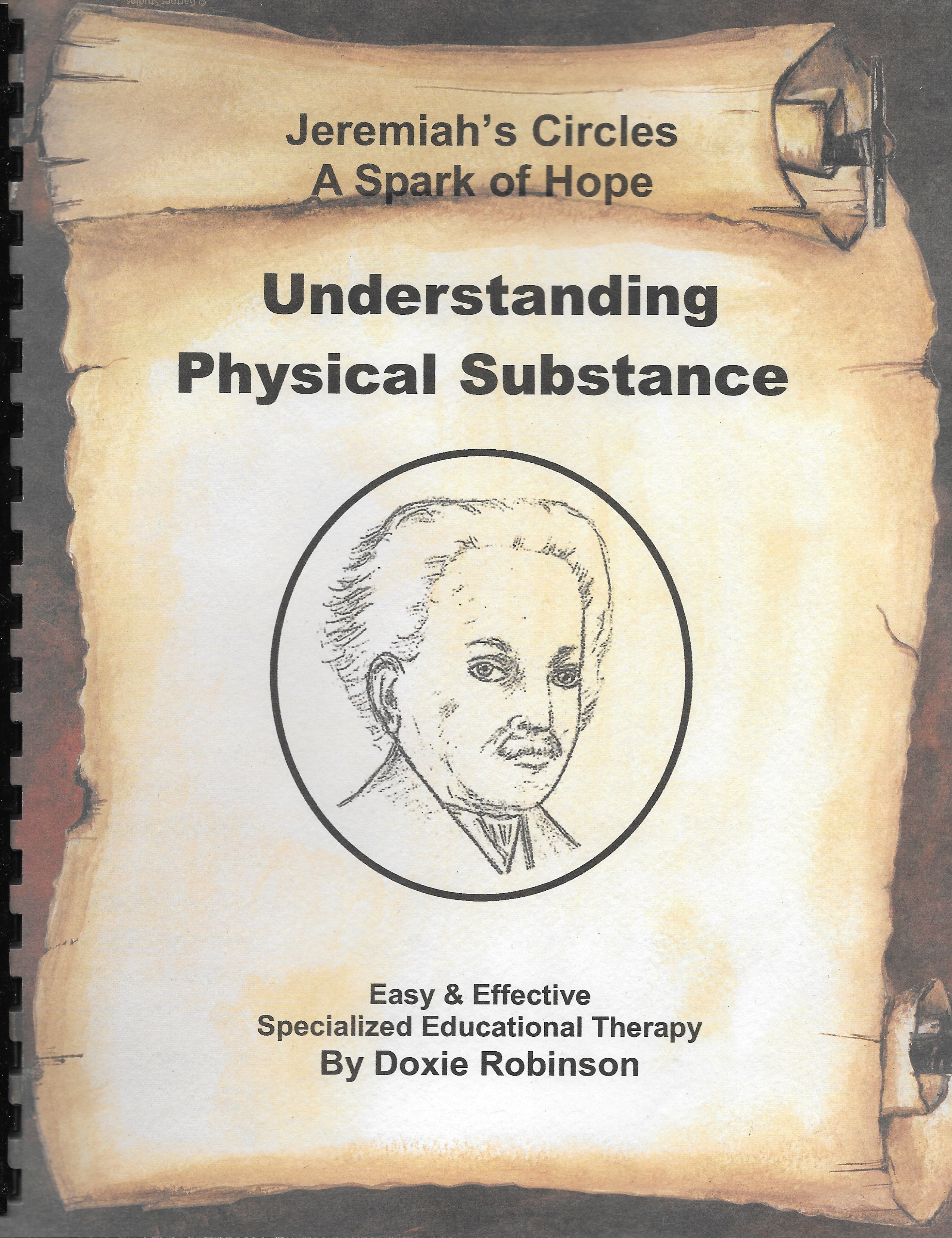 Physical Science
Understanding Physical Substance

Some of the topics covered are molecules, atoms, recycling, electricity, and magnets. (169 work pages)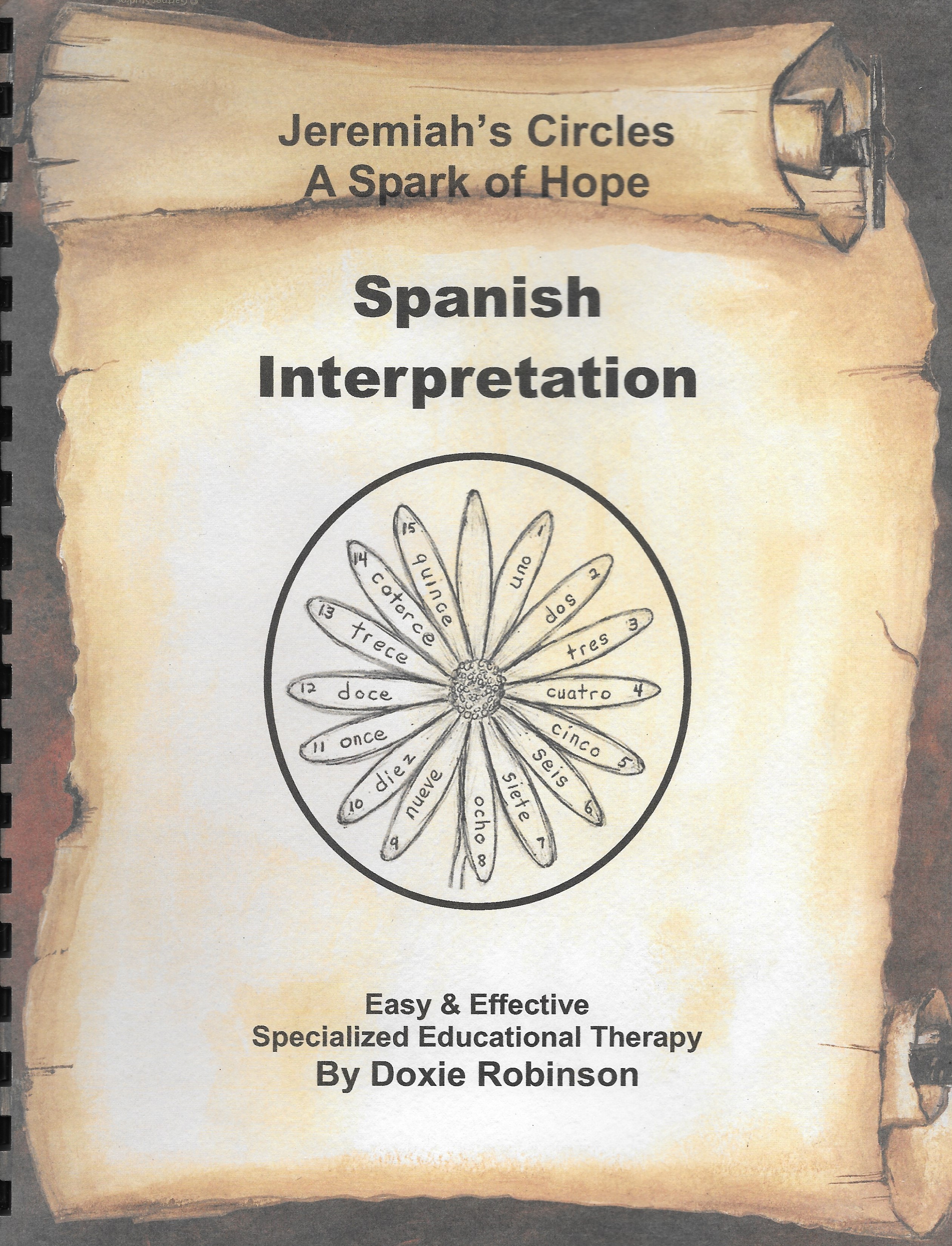 Spanish
Interpretation

Applicable every day words and sentences are introduced. (138 work pages)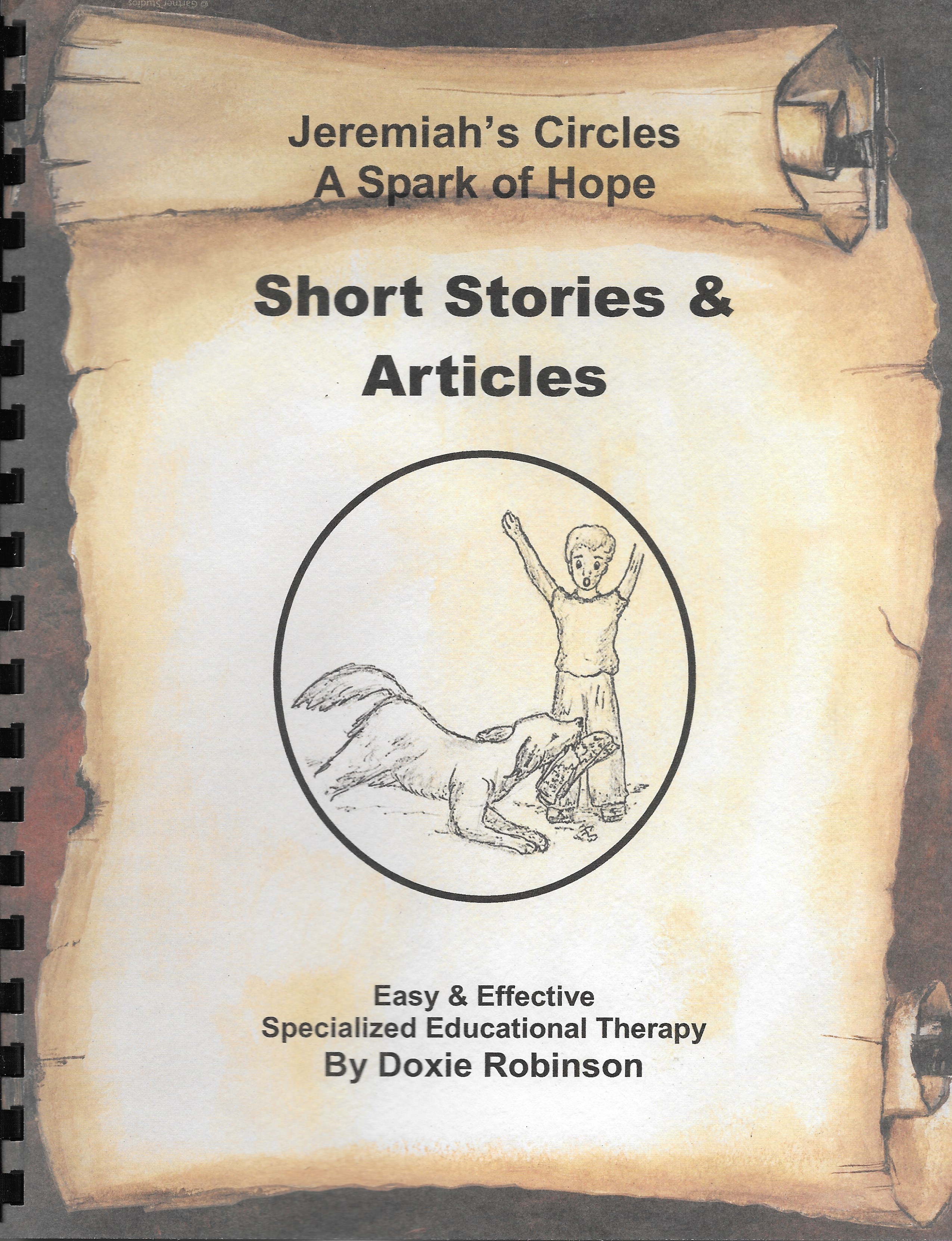 Reading
Reading Short Stories & Articles

Students learn to read and comprehend a variety of materials. (91 work pages)

Language Arts
Multiple Meanings of Words

Includes vocabulary words, riddles, opposites, what comes first or last, and much more (145 work pages)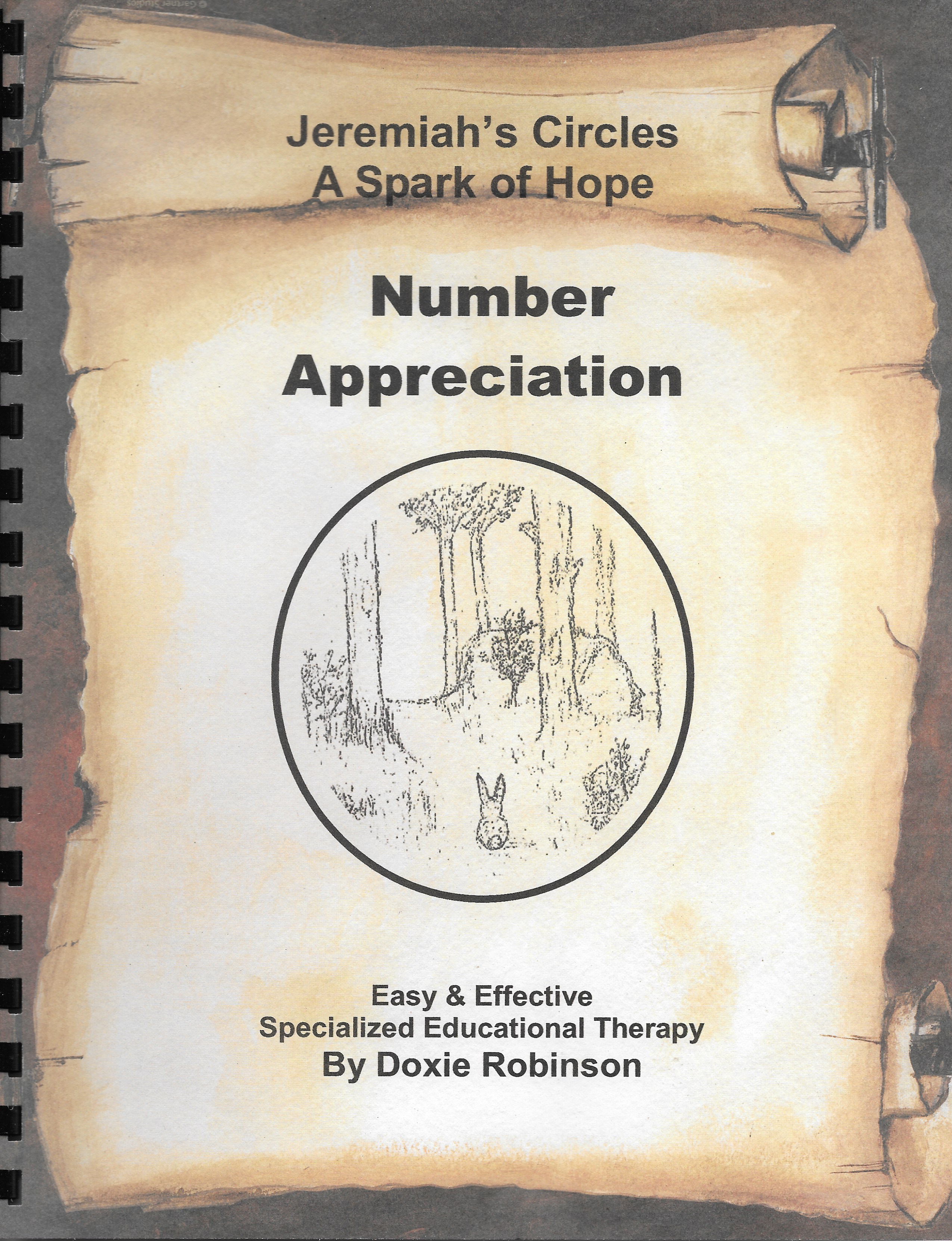 Math
Number Appreciation

Designed for students who have a solid understanding of the concepts "one" and "two" (132 work pages)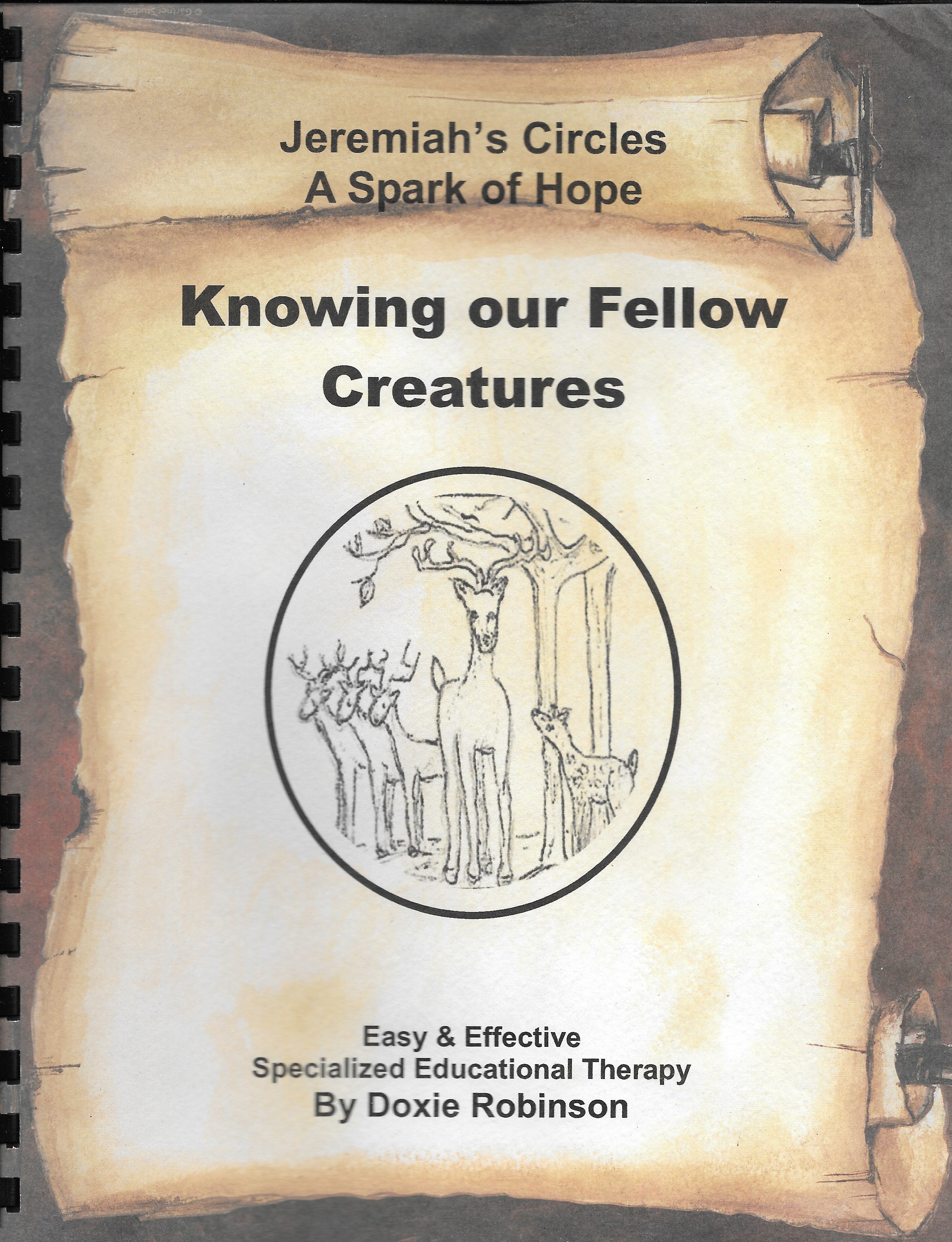 Land Animals
Knowing our Fellow Creatures

This book introduces many different animals from earthworms to the extinct animals. (75 work pages)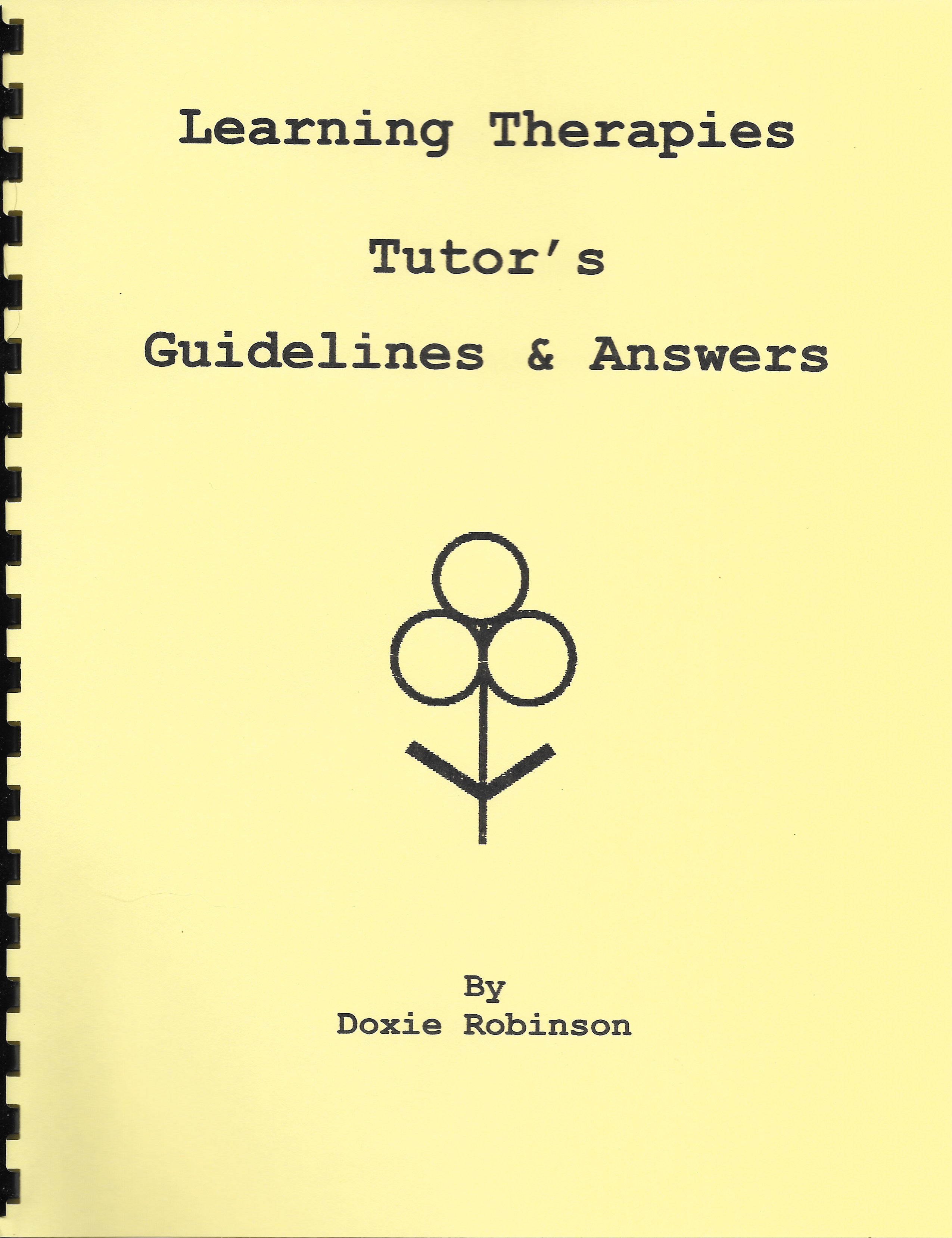 Tutor's Guidelines & Answers
Having all the answers in one handy book allows you to correct quickly. This is a time saving book worth its print